Meet The Georgetown Dental Team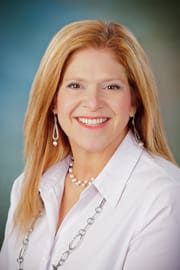 Alanna Villafranco
Office Administrator
Alanna is originally from the Midwest and moved to Dallas as a child with her family. She's a graduate of Richland University in Dallas. She knows a thing or two about working in a dental office having two decades of experience. She's been a member of the Tradewinds Dental team since 2007.
Alanna is responsible for managing all of the day-to-day operations of the office. She also functions as concierge for each patient from your first phone call to us to scheduling your appointments. She supports her fellow team members by getting to every person and their priorities. Alanna also helps patients by presenting your treatment plan and information about financial assistance.
Alanna has two sons, Spencer and Cooper, along with twin girls, Tressie and Tegan. The family has always been very active in our church, kids' sports and time together as a family. Most recently that time has been spent remodeling our home. I love to design and remodel, find wonderful antiques and visit small towns and their people whenever I can. She's looking forward to watching her children and grandchildren grow!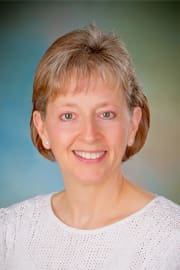 Pattie Fennell, RDH
Dental Hygienist
Pattie was born to be a dental hygienist. When she was a teenager, she was fortunate enough to babysit a dentist's daughters. He invited her to come work in his office. While there, she was cross-trained at the front desk and as an assistant. Then, when it was time to attend college, it was a natural transition to dental hygiene. Pattie graduated Magna Cum Laude from Tyler Junior College in 1980 and has not slowed down since. Trade Winds Dental was honored to have such an experienced dental hygienist and caring individual such as Pattie join the team December 2013.
Pattie's faith and family are centering, driving forces in her life. Although Pattie's roots are in Tyler, Texas, she has lived in the Dallas area, as well as outside of Frankfurt, West Germany. She and her family have been in the Austin area since 1995. Pattie has been happily married to her high school sweetheart since 1979. She's had the honor and privilege of raising two, grown children, a son and a daughter. Now she has the crowning addition of four precious granddaughters.