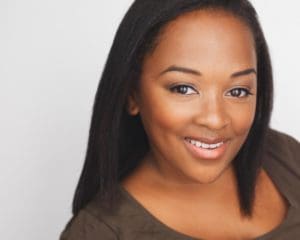 If you've just moved to our area, or if you happen to be looking for a new Georgetown dental office, you made have heard through the grapevine that we are different than most. We'd like to show you how different we really are by describing what an initial visit is like at Trade Winds Dental.
Let's Talk Green
The first thing that you'll notice is that we are GreenDoc Gold Certified. This designation means that we go well above and beyond what most practices do in an effort to be environmentally friendly. We use no paper towels, no amalgam (metal) dental fillings, and have live plants throughout our office. You'll also see that we recycle – and we'll offer you a BPA-free toothbrush made from recycled plastic. When it's time to change that toothbrush (we recommend every three months), bring it back in and we'll donate $1 to Hope Alliance when we recycle it.
Digital is Better
After you've toured our office, we'll take digital x-rays using the latest technology. If you ever need dental impressions, perhaps for a crown or other restorative work, we'll be using an intraoral scanner rather than the old fashioned goopy impression material for the most accurate scans possible.
Advanced Cleanings
When it is time for your first cleaning, you may experience something unexpected at our Georgetown dental office as perform an oral cancer screening. We will regularly check for any changes so that we can detect any anomalies as early as possible. The earlier we find problems, the easier they can be to treat. We'll then thoroughly clean and polish your teeth, possibly more thoroughly than you've ever had it done before. We may also apply a fluoride treatment for extra protection.
Comfort is Key
Before your visit is complete, we'd love to offer you a fresh smoothie, lip balm, or talk to you about how you can be more green at home. If applicable, we'll be sure that your insurance benefits are being used to the fullest, and develop a treatment plan for any work that you're looking to complete. Finally, we'll be sure to answer any and every question you may have about your health and our services.
It's not just our love of the environment that makes us different – it's a personal touch that you won't find from any other dentist in Georgetown. Why not call and make an appointment today?